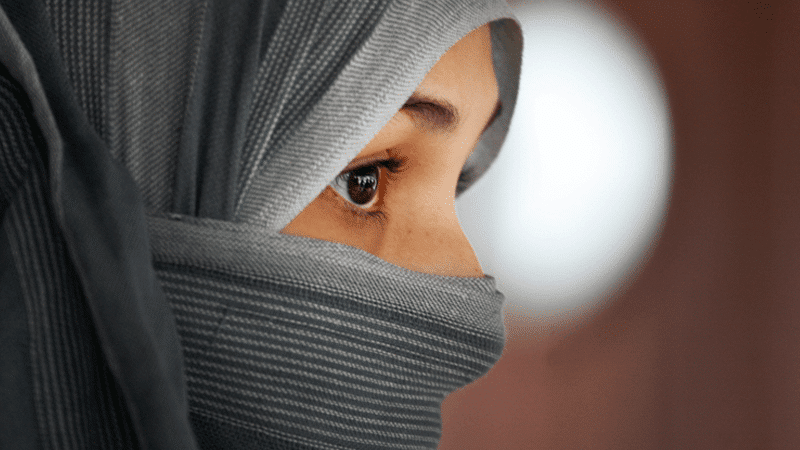 Sharia councils will not be given state backing, the Government has said, as it warned against appearing to have a parallel legal system.
Home Secretary Amber Rudd was responding to a new report which considered how the councils operate in England and Wales.

Rudd said ministers would, however, consider a proposal to ensure civil marriages are conducted alongside Islamic marriages.