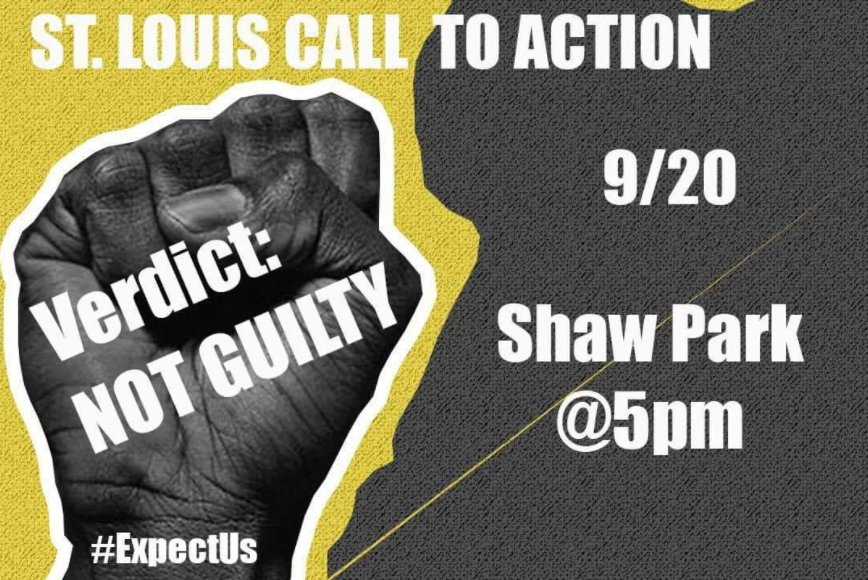 "The United States and Israel have long planned together, exercised together and trained together. And now with the opening of this site, these crucial interactions will happen every day. We'll have Israeli airmen, U.S. soldiers living and working side by side." -U.S. National Guard in Europe's Deputy Commander Maj. Gen. John Gronski
Voters in Charlotte, North Carolina, have taken one step to send the message that they don't want men in women's private facilities, but there's one more major step to go.
In February 2016, Mayor Jennifer Roberts ramrodded a city ordinance giving transgendered individuals the right to use either restroom in city businesses, which prompted state... Read More | Share it now!
Editor's note-To Witness or not to witness?  I note that when you began to tell people truth in this day and age that they do not want to listen. Lately I have had the opportunity to witness my faith quite a lot and I note that people feel uncomfortable when you talk about the Truth of the Acts 2 message. Not only I but meany others are coming to know that the world has changed in America and today you will be crucified Spiritually if you speak... Read More | Share it now!
MEXICO CITY — A powerful earthquake jolted Mexico City on Tuesday, causing buildings to sway sickeningly on the anniversary of a 1985 quake that did major damage to the capital.
The extent of damage or injuries was not immediately clear, but people fled office buildings along the central Reforma Avenue.
The U.S. Geological Survey said quake was magnitude 7.1, and the epicenter was near the town of Raboso, about 76... Read More | Share it now!