Was This the Site of the Council of Nicaea?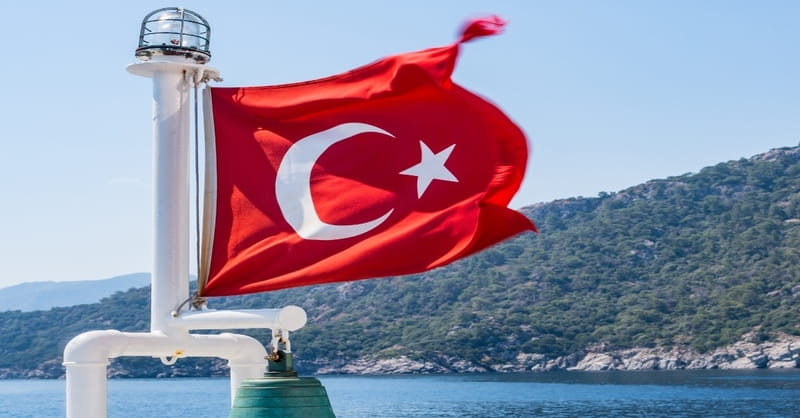 Archaeologists exploring a lake in Turkey have discovered a 1,700-year-old Christian church that may have been the location of the landmark Council of Nicaea, which was held in 325 B.C. and affirmed the deity of Christ.
Mustafa Şahin, head of archaeology at Bursa Uludağ University, Read More | Share it now!