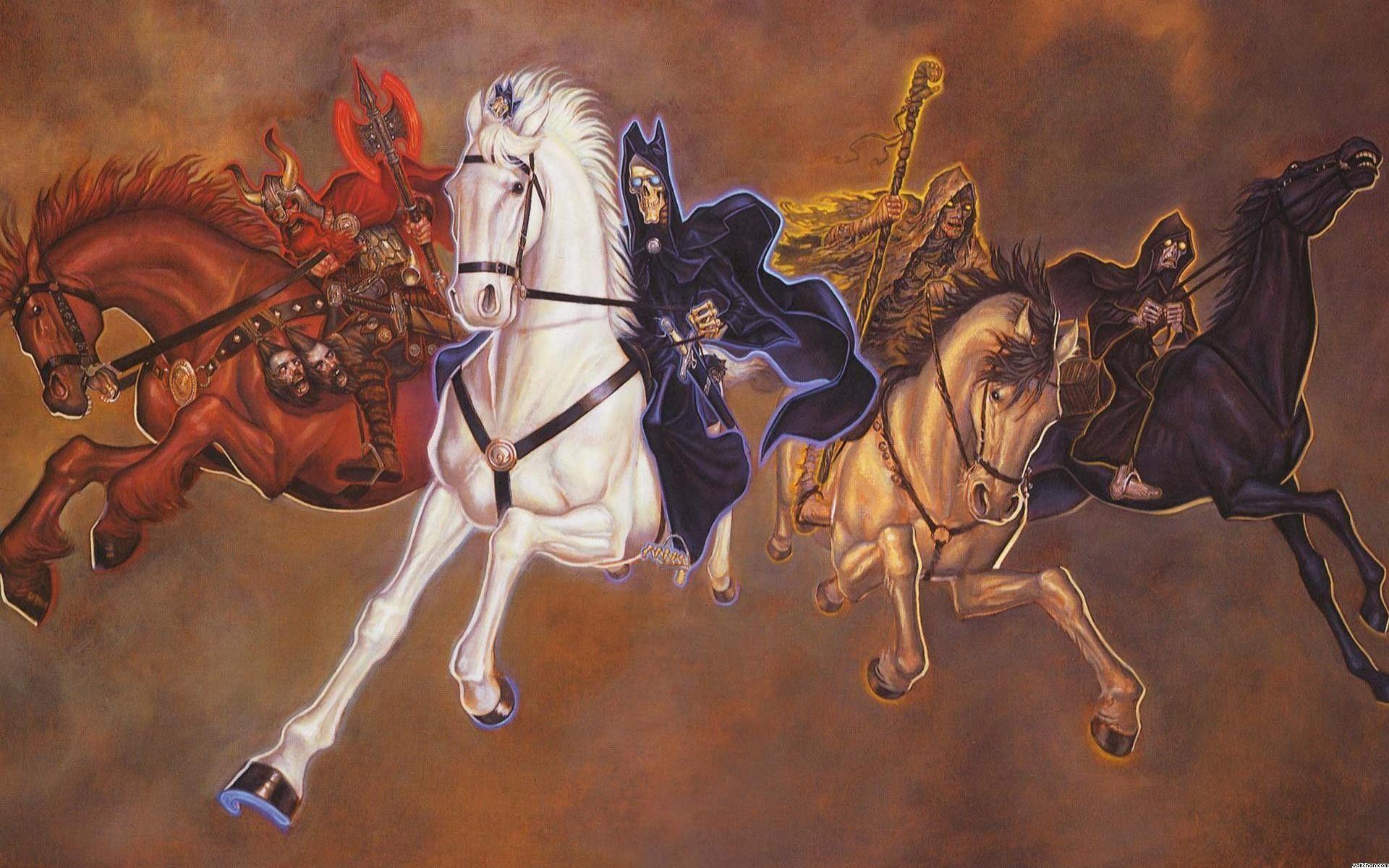 The Historic Interpretation composed & edited by George Duke
This study demonstrates that AD History can be found encoded in the prophetic verses of Revelation.
Most people view the Apocalypse of John as a prophecy about some terrifying events that will take place sometime in the future. We must understand that this futuristic teaching emanated from the Roman Catholic Church. Two Jesuit Priests Francisco Ribera and Cardinal Robert Bellarmine used it to counteract... Read More | Share it now!