An American missionary was shot to death this week in Cameroon while riding in the car with his wife and son.
Charles Wesco of Indiana was out to shop when two bullets struck him through the windshield, according to Dave Halyaman, assistant pastor at Believers Baptist Church in Warsaw, Indiana.
The bullets knocked Wesco unconscious, and doctors were unable to revive him at the hospital.
Believers Baptist... Read More | Share it now!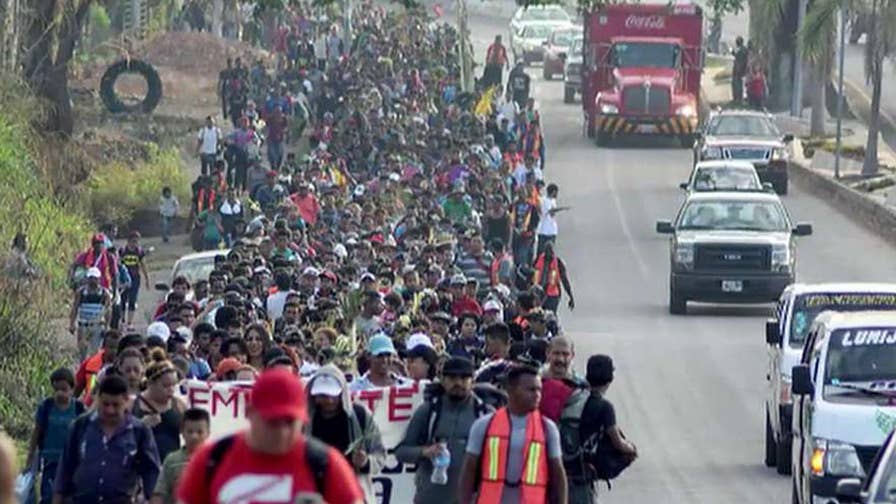 The head of an immigration enforcement think tank is praising President Trump's effort to deal with the approaching migrant caravan.
President Trump has announced a major change in U.S. asylum policy, declaring that the government will no longer allow migrants who jump the border to turn around and claim asylum in an attempt to gain a foothold here. He pledged... Read More | Share it now!
They drove hundreds of thousands of Rohingya Muslims from their homeland from 2016 to 2017. Now many of the same Burmese troops that purged southwest Myanmar have moved north to another beleaguered religious and ethnic minority: the Christian Kachin.
Thousands of Kachin have been driven out of more than 50 villages as of June 2018, adding to a tally of more than 400 villages, 300 churches,... Read More | Share it now!
Rebels in Ukraine's Luhansk region are reportedly raiding Christian churches.
According to reports, the group, which controls Luhansk, has demanded that churches re-register as a religious organization, but the rebel group is denying approvals for those registrations.
Forum 18, a Norwegian human rights organization, says neither Baptist nor Seventh-day Adventist churches have been allowed to re-register.
There are also reports that Protestant churches have been... Read More | Share it now!
(Editors Note- We pioneered a Apostolic Church in Oxford England in 1977 Today that church still exists. On my recent trip to minister in the UK I was able to visit with and pray for the new Pastor there and his wife. PLEASE PRAY FOR THE CHURCH THERE) 
Read More | Share it now!
Israel Defense Force search-and-rescue teams were deployed Thursday night to assist in the rescue of a Jordanian school bus near the eastern shore of the Dead Sea after it was swept away Thursday in a flash flood resulting from heavy rains in the southern region.
At least 18 people died in the tragedy, including many Jordanian school children and teachers, according to an updated report at 10:00 pm local time.
At least 34 others were rescued, however, in... Read More | Share it now!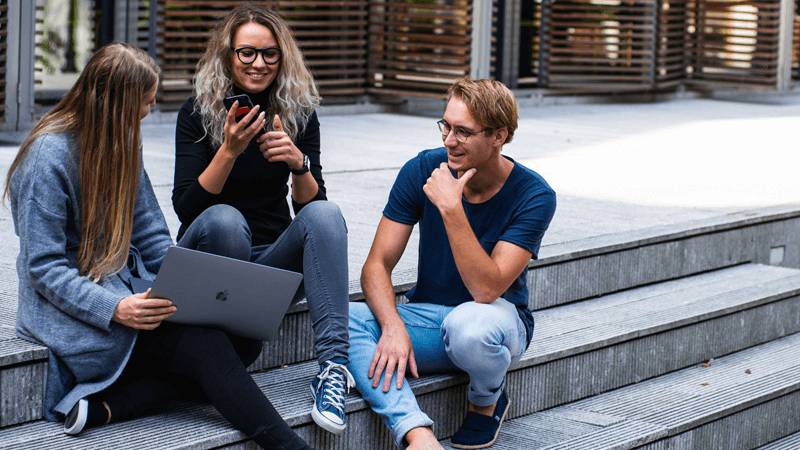 The University of Buckingham has been commended after it announced its plans to become Britain's first "drug-free campus".
Students at the university will be asked to sign contracts agreeing not to take drugs, in what has been described as a "revolution" to make drug-taking in higher education "socially unacceptable".
It follows criticism of Sheffield University, which last month gave students detailed advice on how to take drugs... Read More | Share it now!
the Read More | Share it now!