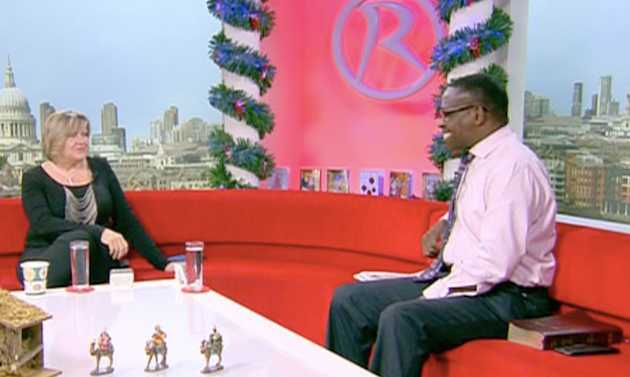 Evangelical Focus) — The National Commission of Markets and Competition (CNMC, in Spanish) has fined Revelation TV 6,000 Euro.
The media group has its headquarters in the UK, defines itself as a Christian ministry, and broadcasts in Spain through satellite since 2012. According to the CNMC, the fine comes after an individual complained to the state agency about one of the programs in September 2017.
Comments on one of Revelation TV's shows that day "could be considered as threatening to the dignity of the homosexual and transgender group, although there was no manifest incitation to hate against these groups by the channel that owns the program," the official CNMC statement says.
The comments defined as "homophobic" happened in the morning show Rmornings, in which news of the day is commented on by the regular talk-show guests or the special guests, Gordon Pettie, Director of Revelation TV, told Spanish news website Protestante Digital.