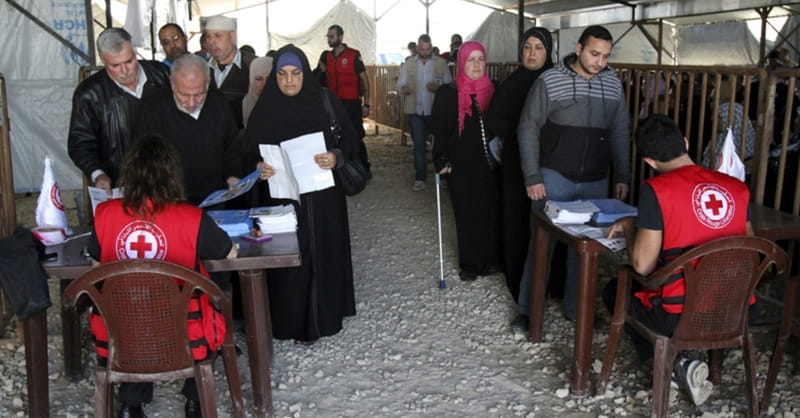 Christians made up the majority of refugees admitted to the U.S. in the first five full months of the Trump administration, reversing a trend that saw Muslims entering the country at higher numbers under President Obama, a new Pew Research report shows.
Out of all the refugees who arrived between President Trump's inauguration and June 30, about half were Christians and 38 percent were Muslims, according to data released Wednesday (July 12).
But when monthly figures are viewed, the data (originally from the U.S. State Department) reveals a steady decline for Muslims, from about 50 percent of refugees in February to 31 percent in June.
This comes at a time when the origin of most of the world's refugees continues to be Muslim-majority countries. According to the U.N. Refugee Agency, Syria continues to account for a significant proportion of newly displaced refugees, with more than half of all new refugees worldwide fleeing the conflict in that country. Afghanistan and Somalia also top the list.