This is one sign we are in the end times. Order your book from Amazon.com or get it on Kindle. The winds of Megiddo by George C Duke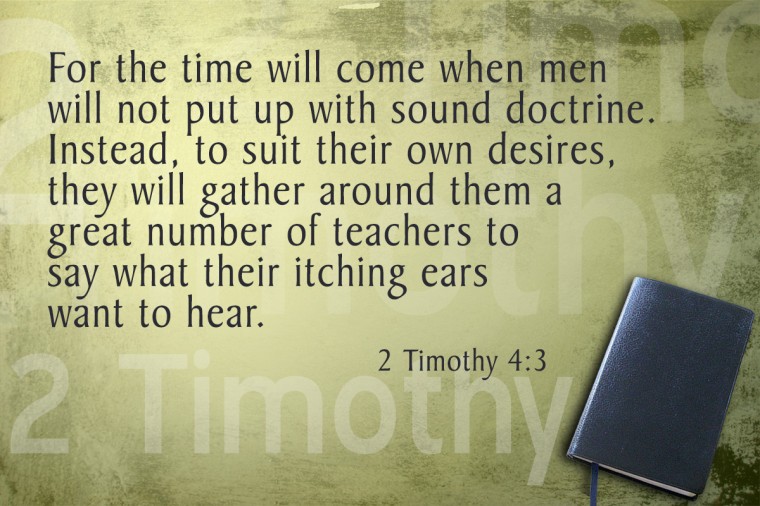 An Atlanta pastor is packing the pews, but also facing criticism for embracing performances by scantily-clad aerialists as part of what he calls his new "normal worship experience."
Bryan Meadows, who leads the Embassy congregation, recently posted photographs and a video from the CreativeCon Conference, which included a time of worship that incorporated a female aerialist suspended from the ceiling.
"We endeavor to create a culture driven by the creativity and character of Christ!" Meadows said in a social media post. "This was one of my favorite highlights!!!"
The reaction has been mixed.
"So cool! So out the box!" one commenter wrote. Another offered: "This is HOT!!"
Meadows returned fire on the critics.
"Because they shouldn't have to go to the circus to use the gifts that God gave them!" he said. "The church should be able to create space so that everyone can use their gifts to glorify God. People may be distracted for a couple weeks, but they will get used to it!"
"I'm all for using all our gifts in the house of God, but how about she covers up her lower body?" asked another. "It can be as distracting as a male worshipper topless."