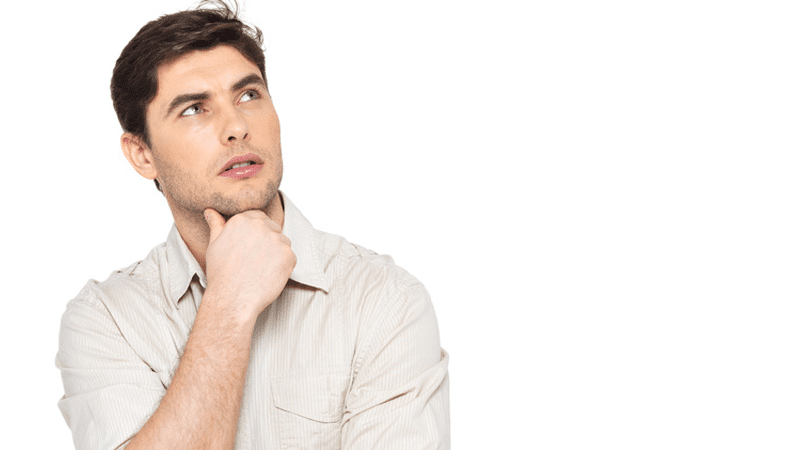 An Argentinian man has legally changed his gender so that he can retire five years early and has rebuffed critics by saying he does not have to "explain anything to anyone".
Sergio Lazarovich, a tax worker, is 60 years old, and laws in the country state that men must be 65 to receive a state pension. Women are allowed to draw their pension at 60.
A family member has said Sergio is simply cheating the pension system.
Taking advantage
Describing his decision as a "totally selfish and harmful act", the anonymous relative told a local Argentinian newspaper: "It saddens me to be related to a person capable of stooping so low to get what he wants.
"He is taking advantage of the law."
Head of the local civil registry, Matias Assennato, added: "This is a clear case of misuse of retirement rights and of the law on gender identity".
Sergio has claimed that his decision is personal and he does "not have to explain anything to anyone". Once his pension application is received, officials say it will be up to lawyers to decide whether or not it is legitimate.
'Self-identify'
The UK Government announced last year that the Gender Recognition Act would be reviewed, saying medical checks should be removed to allow for the legal 'self-declaration' of gender.
Both Prime Minister Theresa May and Jeremy Corbyn have spoken out in favour of such plans – with the Labour leader saying he wanted people to be able to 'self-identify' their sex.
But women's groups, therapists, doctors, academics, campaigners and transgender activists have challenged politicians over the idea.
The plans have been delayed in England and Wales but Scotland is pressing ahead with the issue.
Daughter to 'son'
The fifth Earl of Balfour suggested last November that after his death, one of his daughters could declare herself to be male in order to receive his title and inherit the family home.
The Earl has four daughters and no sons. According to the law of primogeniture, his title would pass on to his younger brother.
In a letter to The Times, the Earl suggested that his daughter could claim his title "as a son" by declaring "that there has always been a man screaming to get out of her female body".
"What is there to stop someone from changing gender and taking a title? I think it would be interesting question for constitutional lawyers", he told The Telegraph.