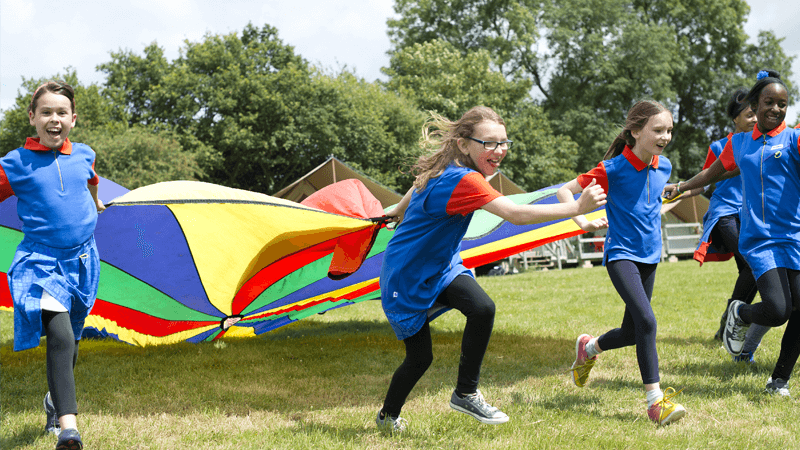 Girl Guide leaders are protesting against new rules allowing boys who claim to be girls to share changing rooms, tents and shower facilities with girls.
Guidance released by Girlguiding UK last year says biological males can "use the facilities of the gender that they self-identify as".
It also advises leaders not to inform parents if their daughter will be sharing facilities with a boy. Some leaders say girls' concerns are being overlooked.
Uncomfortable
Twenty leaders have written to Girlguiding's headquarters to challenge the rules, which apply to all girl guides aged 5 to 25, but they say they have been ignored.
Helen Watts, one of the leaders defending girls' safety, said the emphasis is being placed on the demands of trans activists "and not on the needs and views of the other girls".
Parents Lindsay and Richard are uncomfortable with the pressure being put on girls ahead of their daughter going away on her first camp.
Safety
"You are putting the onus on a young girl to say whether or not she is uncomfortable sharing with a boy", they said. "It could lead to her being labelled transphobic if she says she is unhappy."
The guidelines came under fierce criticism when they were released, with feminist campaigner Julie Bindel saying: "This signifies the end to girl-only space and the safety of girls in single-sex organisations."