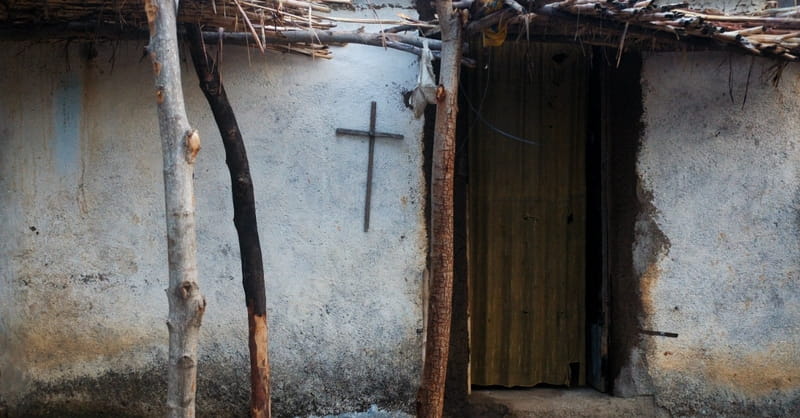 The Christian pastor who was abducted on Sunday with his family in Burkina Faso's north-eastern province of Soum has been released.
Local sources told national broadcaster Omega Radio that Pastor Pierre Boena, his son David and his daughter-in-law, Ami Sawadogo were released yesterday (7 June).
The report does not specifically mention the two granddaughters, Fasne-wendé Ouédraogo and Pélagie Sawadogo, who were also abducted during the raid on Sunday, but does state that the pastor was released "with all the other members of his family in Malian territory".
The reason for their release is not known, nor is it known whether a ransom was paid.
Pierre Boena, a pastor with an Assembly of God church, was kidnapped on Sunday evening in his village of Bilhore, near the border with Mali.
At the time of the attack he was at home with four family members and a church member, Pauline Sawadogo, who was visiting with her two daughters, Sanata and Zoenabou, local sources told World Watch Monitor.
These sources suggested that Pauline and her daughters may have been kidnapped along with Pastor Boena's family on Sunday. Speaking on Thursday they said the whereabouts of Pauline and her daughters remain unknown.
Meanwhile there has still been no news regarding catechist Basnéré Mathieu Sawadogo, and his wife Alizeta, who were abducted two weeks earlier. Mathieu serves as a catechist at their parish, Notre Dame des Apôtres (Our Lady of the Apostles) in Arbinda, 100km from Djibo.