The Revelation of our Unseen Unpronounceable  God
By Editor George Duke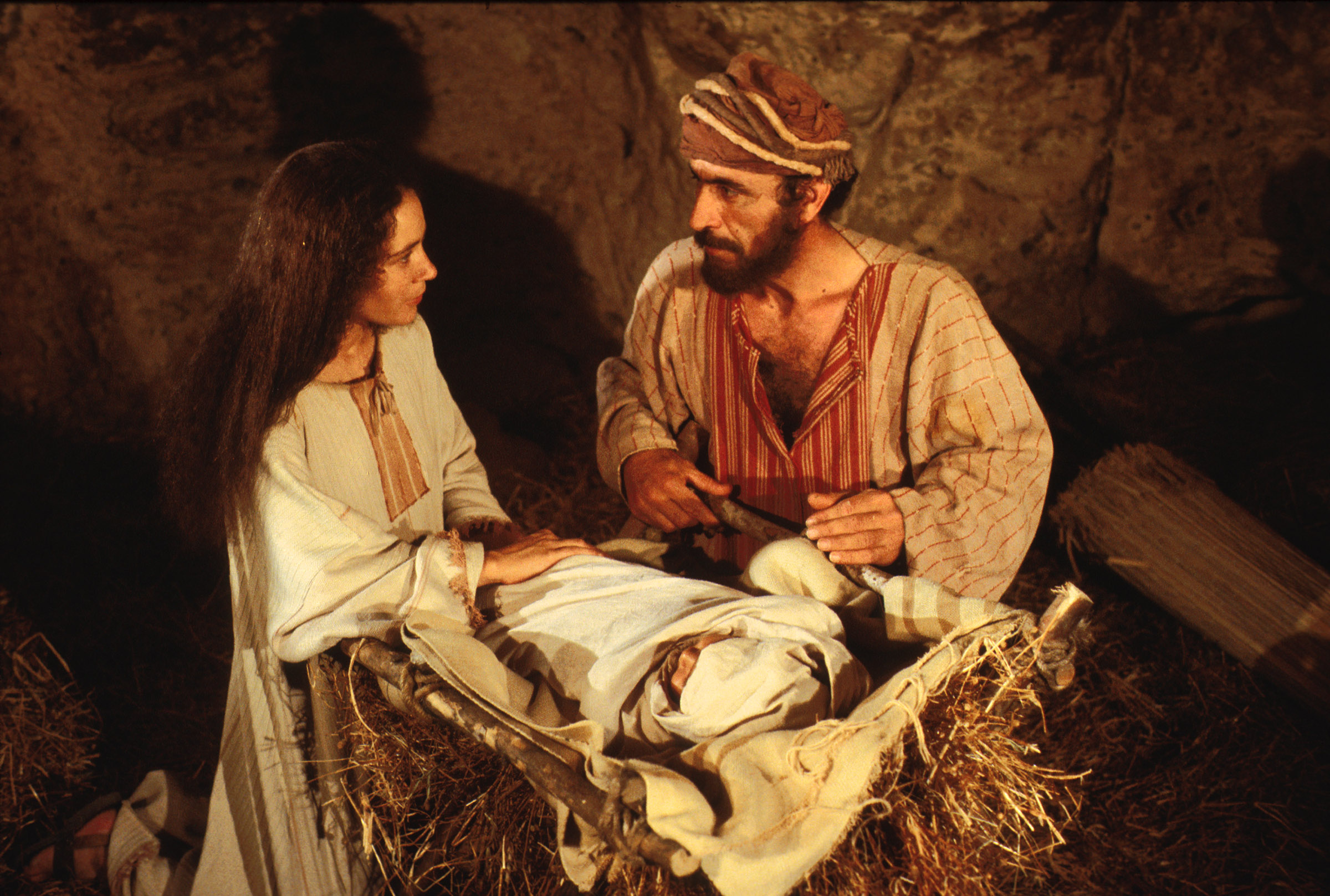 It's amazing! It's wonderful! It's marvelous what happened almost 2000 years ago in a quiet little town called Bethlehem?  A Child was born and nature and earth proclaimed his birth. Angels rejoiced and that event would be the result of mankind being able to speak and know and pronounce the name of their God but also to be able to see the one that would eventually sit on the throne in Heaven and be seen of all men.
Two things changed on that night.
1-Man now could have and use the name that was above all names that Israel had not been able to use because they were taught against even trying to pronounce what really could not be pronounced? All they could see were YHVH
when translated to our English language became JHVH.
So what did our modern religions do? They placed vowels in these letters and began to use Yahveh  and Johovah
but in the Old Testament God was so revered as to his name that they forbid the use of his name. We can see illustrations in the story of God speaking to Moses in the Burning bush and telling him to tell Israel that I Am has sent him. But when Christ was born a name for God was given. That name was above every name in heaven and earth. Fulfilled on that night was
Isa. 9:6  For unto us a child is born, unto us a son is given: and the government shall be upon his shoulder: and his name shall be called Wonderful, Counsellor, The mighty God, The everlasting Father, The Prince of Peace. Also fulfilled on that night was Mal. 3: Behold, I will send my messenger, and he shall prepare the way before me: and the Lord, whom ye seek, shall suddenly come to his temple, even the messenger of the covenant, whom ye delight in: behold, he shall come, saith the Lord of hosts. So  WHAT IS JESUS' REAL NAME?
Indeed, Yeshua is the Hebrew name for Jesus. It means "Yahweh [the Lord] is Salvation." The English spelling of Yeshua is "Joshua." However, when translated from Hebrew into the Greek language, in which the New Testament was written, the name Yeshua becomes Iēsous. The English spelling for Iēsous is "Jesus." Those who argue and insist we call Jesus Christ by his correct name, Yeshua, are concerning themselves with trivial matters that are not essential to salvation.  English speakers call him Jesus, with a "J" that sounds like "gee." Portuguese speakers call him Jesus, but with a "J" that sounds like "geh," and Spanish speakers call him Jesus, with a "J" that sounds like "hey." Which one of these pronunciations is the correct one? All of them, of course, in their own language.
2-Man would be able to see the bodily form of God.
Never had man been able to see the one that would be able to sit on the throne of God but this child would please the Heavenly Father and after his death burial and Resurrection he became God's all in all. Yes God used a burning bush
and Theophany's to manifest himself in but they were not the permanent abode for the Spirit of God.  Two scriptures stand out in my mind that reveal who Jesus really was. John 14:9  Jesus said to him, "Have I been with you so long, and yet you have not known Me, Philip? He who has seen Me has seen the Father; so how can you say, 'Show us the Father'?  You must understand that Jesus is the Father "incarnate" – in flesh! Whereas God, in the Old Testament, had been revealed through His spoken and written Word, God, in the New Testament, is revealed in flesh. Through the son of God. Why is Jesus referred to as the Son of God? Because all Direct Bodily creations of God were called sons of God such as Adam and Eve, the Angels, and his body the Son of God Jesus Christ.
Today almost 2000 years after his birth we need to prepare for his return. In his word we see what he said would be happening just before his appearance.
Recently many have been moved by current events such as the moon darkening the Sun,
Events happening around the world, and the events that are unfolding before our very eyes that the bible stated would occur in the final day.
As a Christian I look around many times and am amazed at what I see. I have not been able to fathom the stupidity of man kind in our nation and other nations that use to stand for Christ. And because the bible and prayer were taken out of our schools here in the USA and in the UK many of the children do not know God or even believe in him. Stupidity of our politicians in trying to pass laws that go against even nature itself.  Laws that gratify Men wanting to be women and Women wanting to be men, Marriage of the same sex, allowing the foul language of man but trying to place Christians in jail that speak or preach about Christ. Our children that are heterosexual want to live together outside of marriage and homosexuals want to be able to wed legally. We also see the marrying and giving in marriage that last a little while then ends up in Divorce.
Luke 21:
25And there shall be signs in the sun, and in the moon, and in the stars; and upon the earth distress of nations, with perplexity; the sea and the waves roaring; 26Men's hearts failing them for fear, and for looking after those things which are coming on the earth: for the powers of heaven shall be shaken. 27And then shall they see the Son of man coming in a cloud with power and great glory. 28And when these things begin to come to pass, then look up, and lift up your heads; for your redemption draweth nigh.
In closing let me say that when I came into the Apostolic Church I was really in a turmoil. My Pastor Robert Glass
taught me that Jesus Christ was  the person of God.  My friends told me he was wrong that there were 3 people in the Godhead. I began to pray and ask the Lord to reveal to me what was correct. While sitting at our dining table when bowing my head to pray the blessing of our food God suddenly spoke and his word's were, "god's all over the world have a name, WHAT IS MY NAME?" My reply "JESUS". Since that day I have never doubted who he is.
Matthew 1:21  "And she shall bring forth a son, and thou shalt call his name JESUS: for he shall save his people from their sins." 
FOR FURTHER STUDY ON THIS PLEASE CLICK HERE ON APOSTOLIC TRINITY POWER POINT BIBLE STUDY