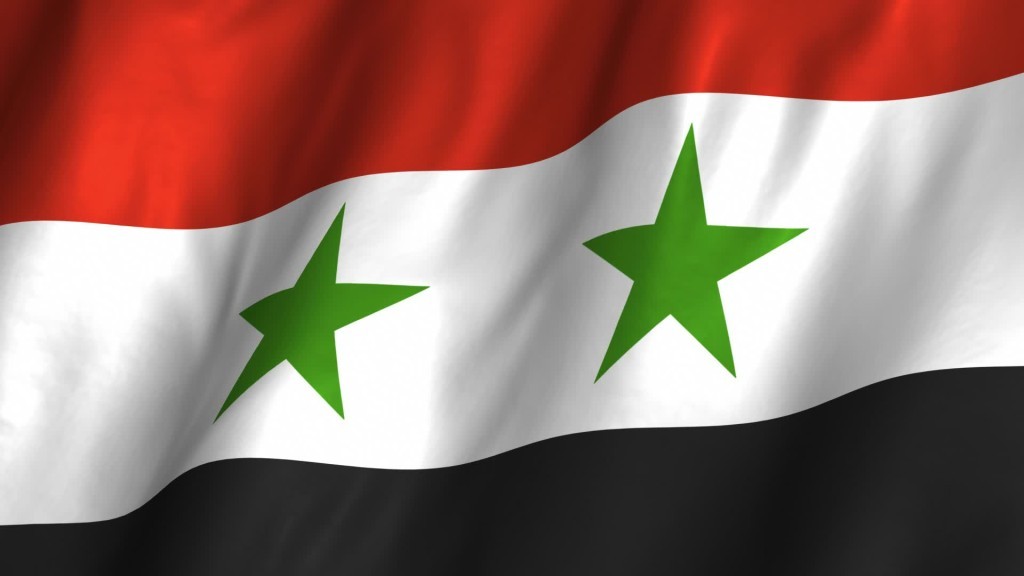 Images released by ImageSat International indicate Iran, whose IRGC forces are deployed in Syria extensively, is building a new weapons storage facility at the Imam Ali military base in the country's east. Construction includes a tunnel capable of holding advanced weapons systems.
New satellite images released Wednesday suggest that Iran is building a new underground weapons storage facility in a military base in eastern Syria.
Photos by ImageSat International show extensive construction at the Imam Ali military base in the al-Bukamal region in eastern Syria, near the Iraqi border.
Work apparently includes the construction of a tunnel, as images captured on May 12 show bulldozers at the entrance of the structure estimated to be around 15 feet wide.
Such a tunnel would be capable of holding advanced weapons systems, shipments of which to the region Israel has previously admitted to foiling.
Israel has stated that it will not tolerate Iranian presence on its northern border and has, in the past, admitted to mounting hundreds of strikes targeting Iranian and IRGC assets in Syria.
According to Fox News, ImageSat analysts' conclusion that the tunnel can be used for the storage of advanced weapons systems was drawn from looking at similar tunnels that were dug over the past nine months on the same complex.
One such tunnel, 2 miles away, was bombed in March, forcing the Iranians to abruptly stop construction, the report said.
"The tunnel is fit to be used as a shelter and storage for trucks and vehicles, including vehicles carrying advanced missile weapon systems," the report quoted ImageSat's assessment.
Also on Wednesday, Hezbollah leader Hassan Nasrallah taunted Israel's Defense Minister Naftali Bennett over his ambition to drive Iran out of Syria by the end of 2020.
"Bennet tried to create a false narrative and lie to the Israeli public when he talked about Israel's achievements in Syria at the expense of Syria and Iran.
"Israel sees the missile production capability on Syrian soil a threat, which is why it attacks everything connected with missile production in Syria," he said.
Last week after a series of alleged Israeli airstrikes in Syria, Bennett declared Israel will continue to pursue operations in Syria until Iran withdraws all of its forces from the country.