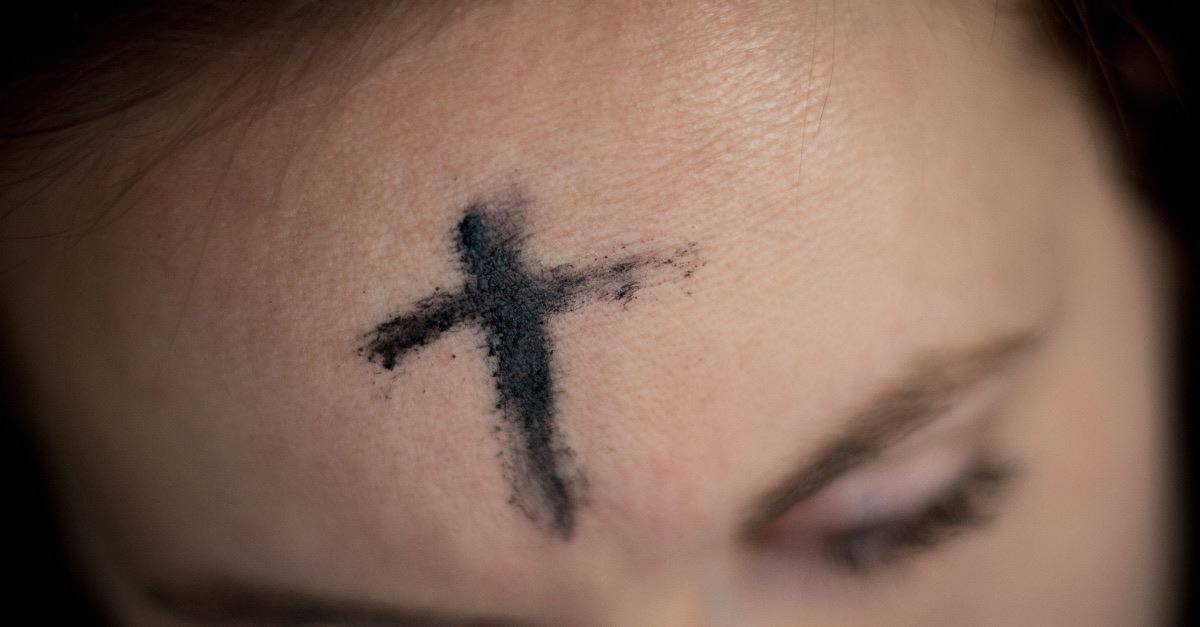 When an elementary school student in Utah walked into class on Wednesday, he was shocked when his teacher told him to wipe his Ash Wednesday cross off of his forehead.
According to Fox News, fourth-grader William McLeod – seemingly the only Catholic in his class – walked into class on Wednesday with a cross of ash upon his forehead. McLeod told the outlet that many of his classmates asked him what was on his forehead and he happily explained to them that it was to bring him "closer to God" on the first day of Lent.
When his teacher noticed the symbol, however, she decided to pull McLeod aside a demanded he remove the cross from his forehead.
McLeod told Fox News, "She took me aside, and she said, 'You have to take it off.' She gave me a disinfection wipe — whatever they are called — and she made me wipe it off."
Later that day, the fourth grader's grandmother, Karen Fisher, received a phone call from the school's principal informing her of the incident. Fisher told Fox 13 that she was "pretty upset" about what had happened to her grandson. The teacher who demanded McLeod remove the cross also called the grandmother later that day to apologize.
Fisher told Fox 13 that during her conversation with the unnamed teach she "asked her if she read the Constitution with the First Amendment, and she said, 'No.'"
A spokesperson for the school district commented on the incident noting that he was unsure of how or why the incident even happened. He added, "When a student comes in to school with ashes on their forehead, it's not something we say, 'Please take off.'"