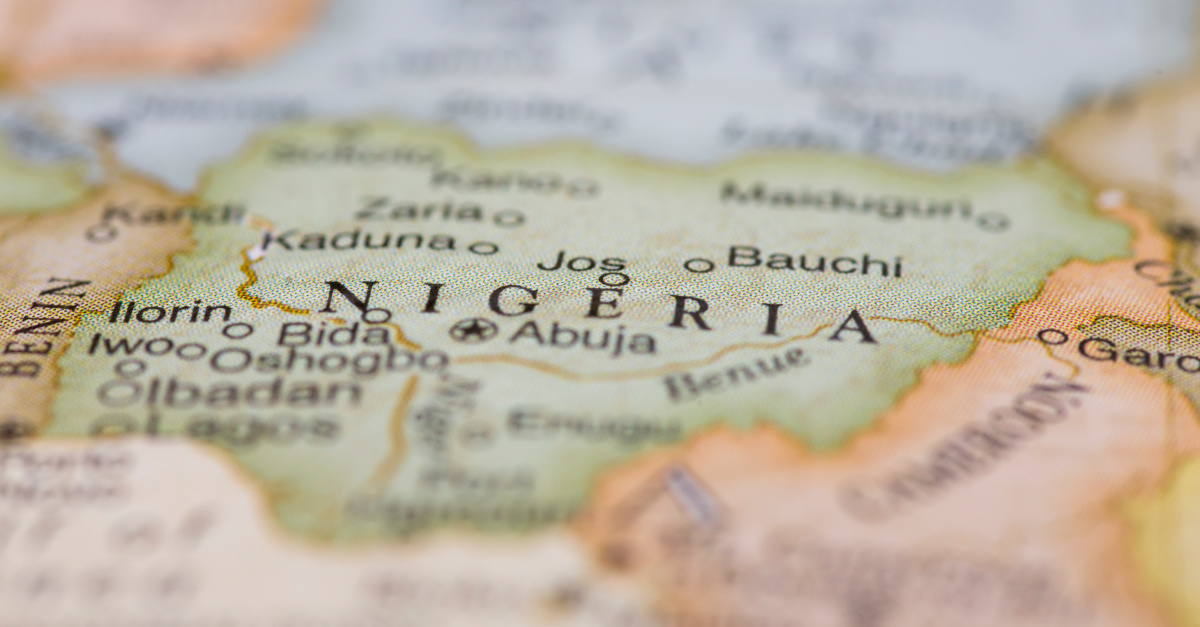 Michael Nnadi and three other seminarians were kidnapped from the Good Shepherd Seminary in Kaduna, Nigeria, in January and held for ransom.
But Nnadi, who was studying to become a priest, preached to the gang members from the first day he was kidnapped. Sun News Online interviewed gang leader Mustapha Mohammed, who said Nnadi "kept preaching and told him to his face to change his evil ways or perish."
Nnadi "did not allow" Mohammed "to have peace as he continued preaching the gospel of Jesus Christ to him even when he knew they were not of the same faith," Mohammed told Sun News Online. Mohammed "did not like the confidence displayed by the young man" and killed him.
The gang members initially demanded a N100 million ransom ($250,000 USD), although that later was reduced to N10 million ($25,000 USD). They targeted the seminary because they believed it would have lots of money.
Nnadi was the only one killed.
Read More :https://www.christianheadlines.com/contributors/michael-foust/muslim-gang-killed-christian-man-because-he-kept-preaching-the-gospel-of-jesus-to-them.html