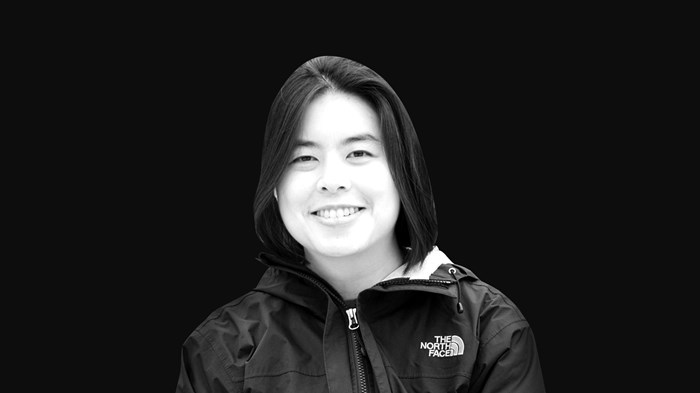 On Tuesday morning, an American missionary pilot perished in a plane crash.
According to The Christian Post, Joyce Lin, 40, was en route to deliver supplies to remote Indonesian villages battling the novel coronavirus when her plane went down.
Lin worked as a pilot for The Mission Aviation Fellowship delivering humanitarian aid, Bible translators and missionaries to some of the world's most remote areas. She also worked as an IT specialist for the ministry.
"The Mission Aviation Fellowship (MAF) family is deeply saddened by the loss of their colleague and friend, Joyce Lin", MAF said in a statement Tuesday.
Reportedly, Lin had taken off from the Sentani, Papua, Indonesia airport Tuesday morning to deliver goods to "the village of Mamit in the Papua highlands." The plane was carrying "COVID-19 rapid test kits for the local clinic."
Despite travel restrictions in Indonesia due to COVID-19, MAF was granted permission in flying cargo and helping people with medical emergencies.
According to the statement from MAF, "within minutes of takeoff, [Lin] reported an emergency and the aircraft descended into Lake Sentani. Joyce was the only person on the airplane."
According to police spokesman Ahmad Musthofa Kamal Papua, Lin reported having technical issues two minutes after takeoff, NBC 4 reports.
The pilot had requested to return to the airport, but the control tower had lost contact with Lin. She crashed only moments later.
According to a local source, Papua is known for its challenging flying conditions due to its rugged terrain and unstable weather.
MAF President David Holsten noted that Lin's crash was MAF's first fatal accident in 23 years, Christianity Today reports.
According to The Christian Post, Lin earned a Bachelor of Science and a Master's of Engineering degree from the Massachusetts Institute of Technology.
She also earned a Master's of Divinity degree from Gordon-Conwell Theological Seminary.
Lin was raised in Colorado and Maryland. She is survived by her two sisters and her parents.
A tribute to Lin can be found on MAF's website.